READY TO PROTECT YOUR ASSETS?

WE ARE!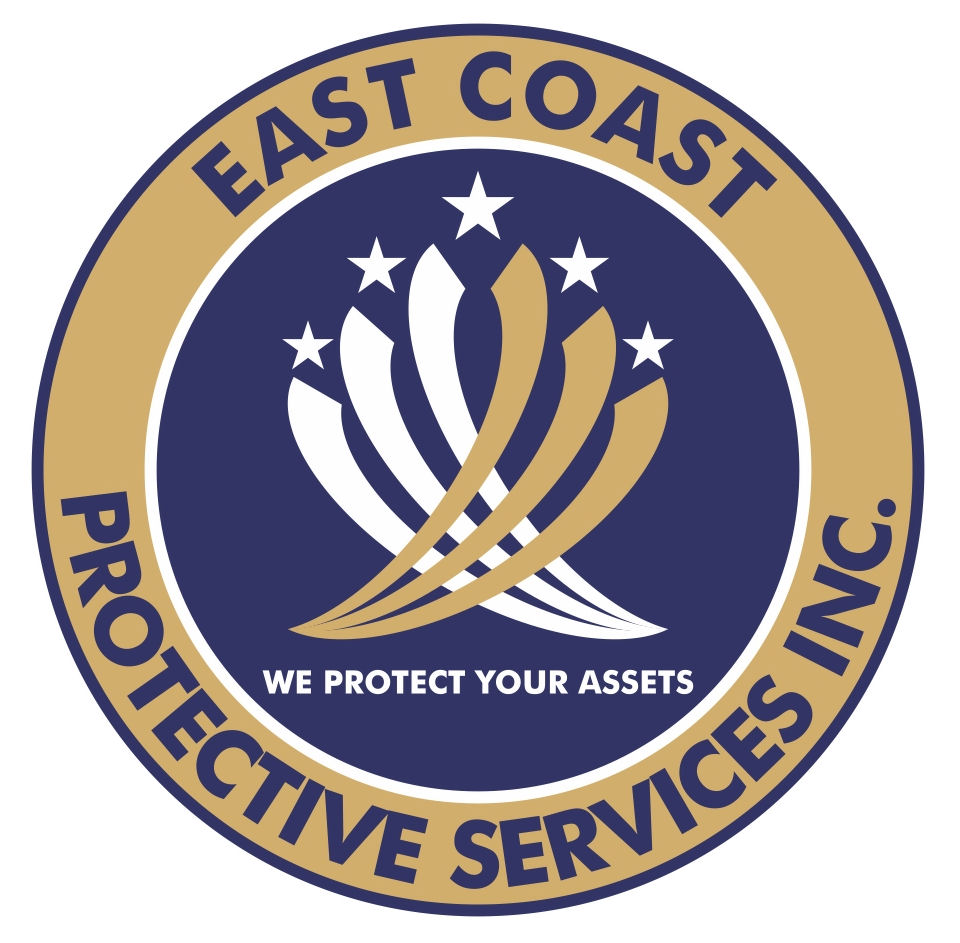 Vision
Our vision is to be the preferred provider in the Security and Loss Prevention industry. We will provide our clients with unsurpassed service and problem solving solutions. We will take a team approach to all security related issues including, Claims Reduction and Loss Prevention.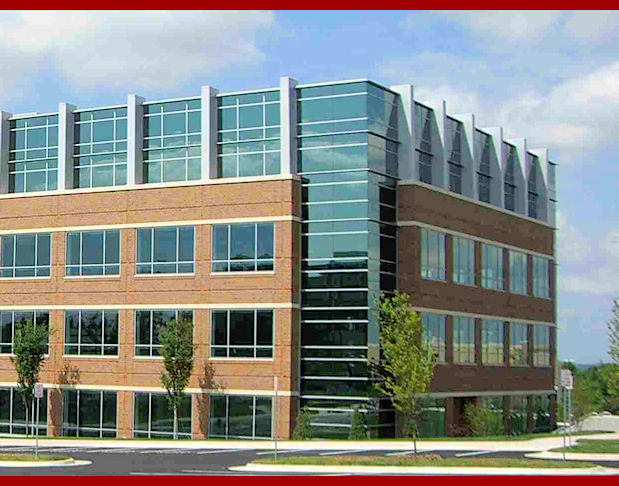 Values
Integrity is the most important value in our industry. The communities we serve will benefit from our honest and accurate reporting of the facts in all facets of our business and our professional and ethical business practices. Above all else, we will support the communities we serve, extending goodwill.
Remember... WE ARE HERE TO PROTECT YOUR ASSETS!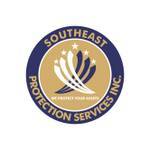 East Coast Protective Services, inc.
South East Protective Services, inc.

Post Office Box 784401
Winter Garden, Florida 34778


Phone (336) 574-4586
Toll Free 1-888-400-4881
Fax (407) 315-0026
ecseprotect@gmail.com


Bonded, Insured and Licensed in:
North Carolina, South Carolina, Georgia & Florida


NC Lic# 1583GP / SC Lic# 2830 / Ga Lic# PSC002036 / Fl Lic# B-1000244

SC PI Lic# D-2830 and NC PI Lic# 4394