READY TO PROTECT
YOUR ASSETS?

WE ARE!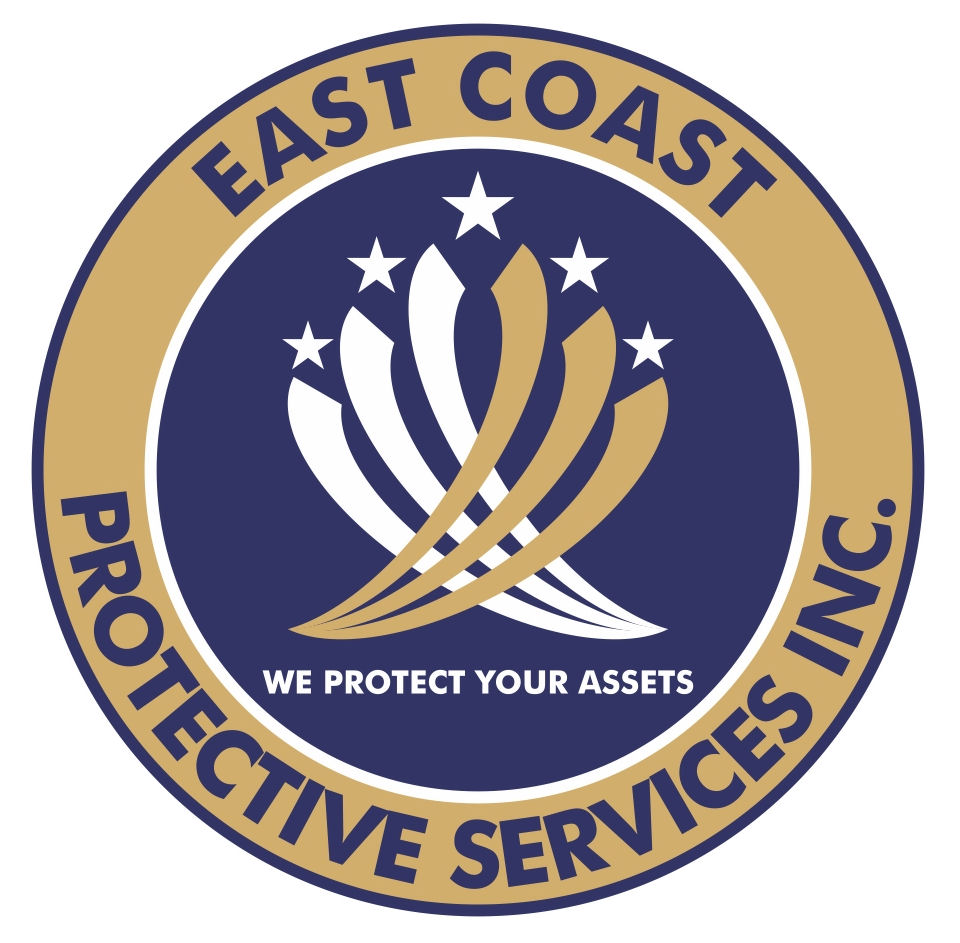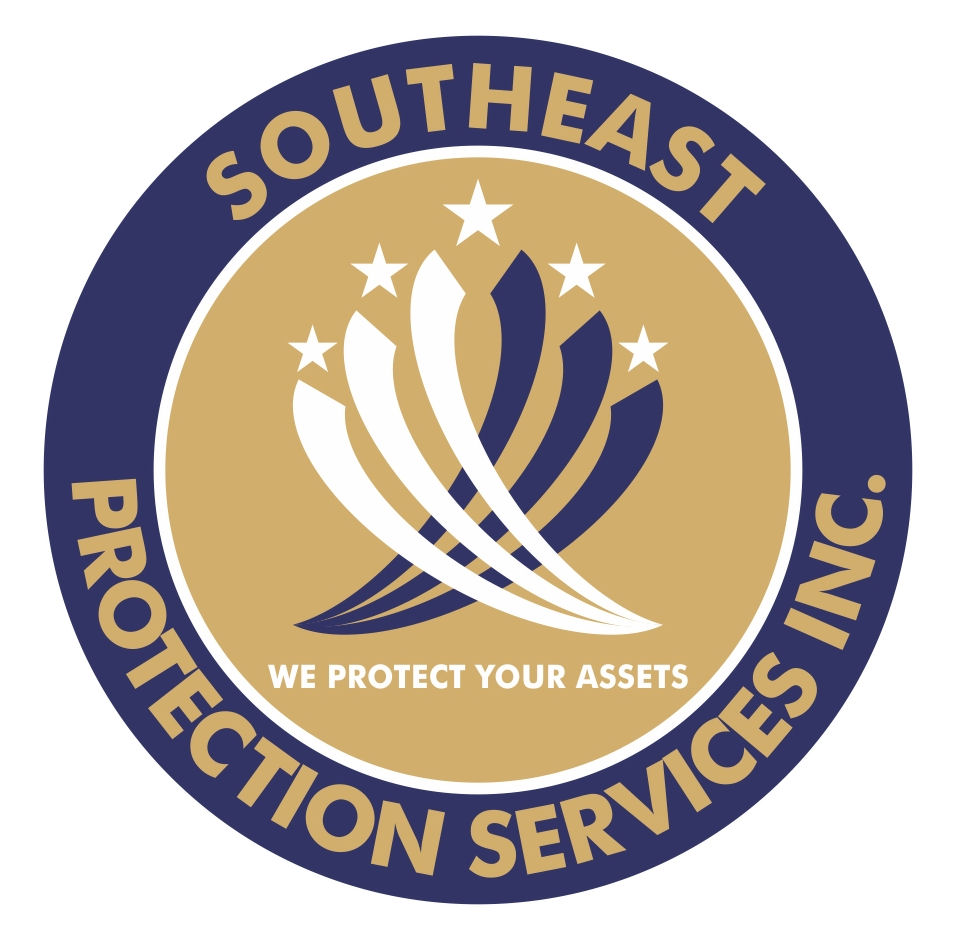 WHO WE ARE

East Coast Protective Services, Inc.
(North Carolina, South Carolina, Georgia and Texas)
Southeast Protection Services, Inc. (Florida)

We are a full Security and Loss Prevention, Protection Company
based in Greensboro, North Carolina. We have over 25 years
in the Security and Loss Prevention field, offering a
team approach to Security and Asset Protection.

Our approach to claim reduction and protection is to
increase awareness by strategizing and methodically inputting
security methods and procedures. We work with our clients to build
Master Operating Plans for claim reduction as well as security
and asset protection strategies.
These strategies range from protection of high value assets,
lock key control to entry and exit procedures for your business.

We give your business our personal attention and respond to every concern
within hours with a follow-up phone call to address your issues.
In our team approach, monthly follow-up meetings are scheduled with our clients
to review areas of concerns and procedural updates to your operating plans.
This is our proactive approach to team building. At East Coast and Southeast
our only service is "Quality Service"